The Client
Unbeatable Blinds are a UK manufacturer and retailer, selling a wide variety of blinds at affordable prices. They offer the cheapest made-to-measure blinds online in the UK.
The Challenge
Unbeatable Blinds approached Boom as they were looking to build their link profile to help improve their website's overall SEO performance. Whilst their budget was fairly limited, we believe that creative content shouldn't just be reserved for big brands and can be successful on a lower budget with careful planning and execution.
It was time to get creative! Working with the team, we agreed on a plan to ideate and create 3 content pieces for publication over a period of 6 months. A specific time frame was allocated to each step in the creative process to maximise the assigned budget.
Due to having a smaller budget, the production of each campaign was split across two months. It was important for us to remain agile but also effectively plan far enough ahead to anticipate any link-building opportunities that might arise both during and after production. This both minimised the need to make changes and enabled us to immediately hit the ground running on completion.
What We Did
Idea generation to cover various content types
We began generating content ideas, aiming for 3 very different content types to make our link acquisition opportunities as broad as possible. After measuring against our success scoring criteria, we defined the 3 strongest ideas covering:
Content Creation
---
Each piece of content was created in a very different way, using the skills of our experienced design team.
From clear data visualisations to fun illustrations and striking fact cards, each piece of creative content took a different approach to appeal to a varied yet relevant audience.
PR & Outreach
---
Through a manual process, we built an audience for each content piece and began outreach. Some of this was very time sensitive, as one of the campaigns was linked to World Book Day. The timing here was crucial to get the best results.
Other pieces were more evergreen in approach and provided opportunities to revisit again at certain times of the year.
The Results
The content was covered by a number of high-profile publications such as Design Taxi, Bored Panda, Line Today & The York Press among others.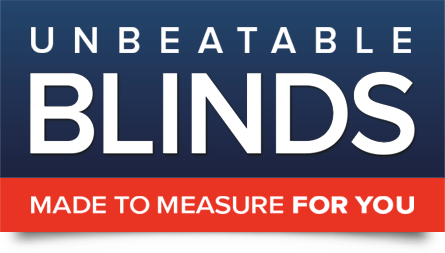 Unbeatable Blinds
www.unbeatableblinds.co.uk
---
TL;DR