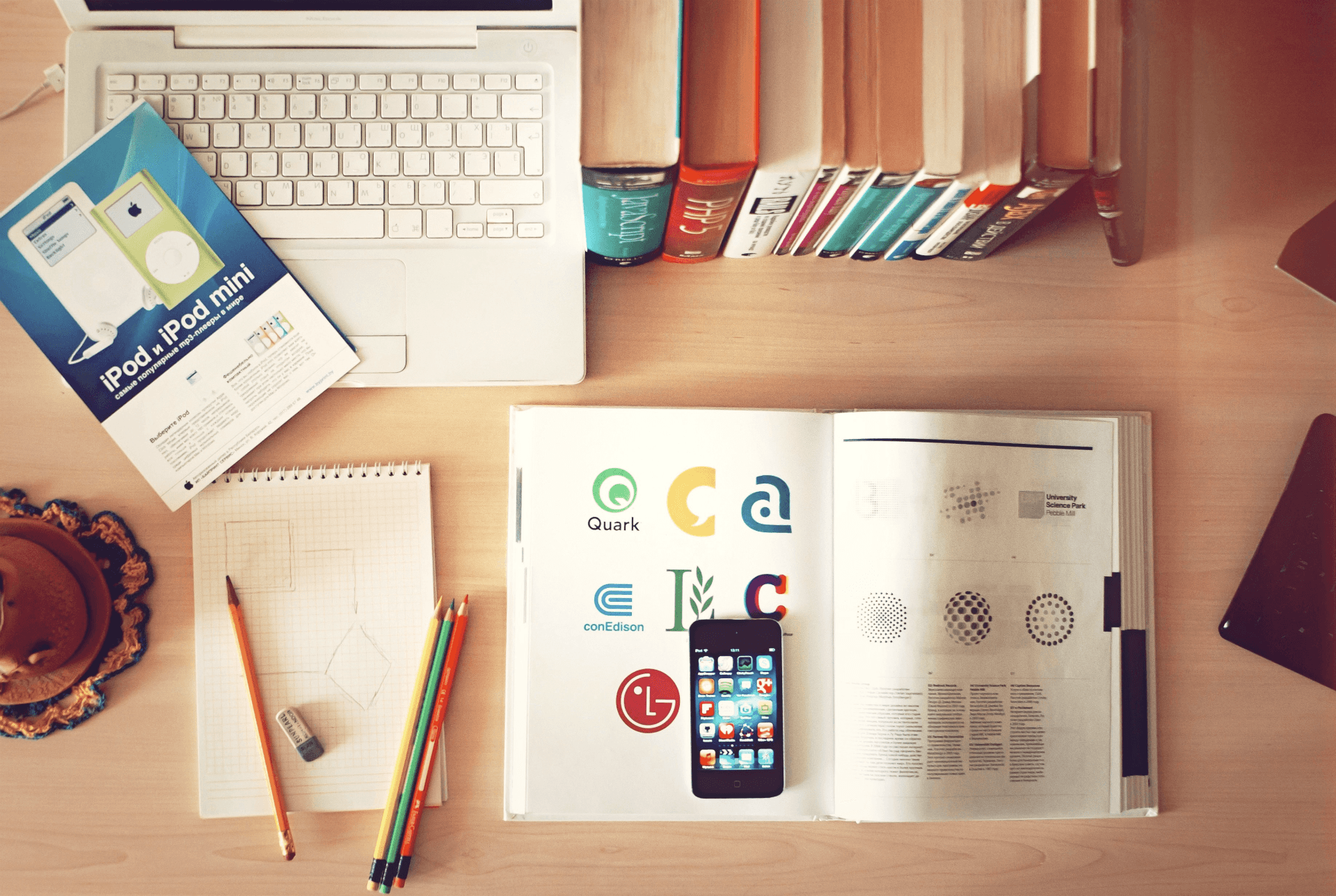 What Boom Have Been Reading: October 2016 Edition
October has been a busy month here at Boom, we were pleased to see so many of you at our 'Winning at Ecommerce' event which was a great success. You might have noticed something different about us too…that's right, the talented Boom team have been working hard on our new branding and website and we couldn't be happier with the results.
Despite all this we've still been keeping up to date with the latest digital marketing news. Read on for our favourite articles covering technical SEO, Penguin recovery, content results and much more.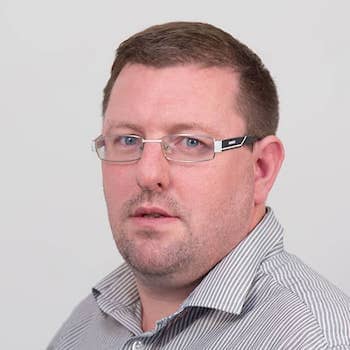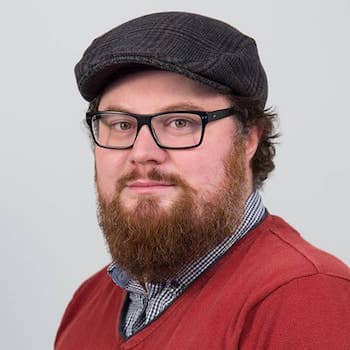 I'm attending a conference myself in a few days, so actually being able to action some of it in a timely fashion for once would be excellent!

Knowledge is only power if you use it.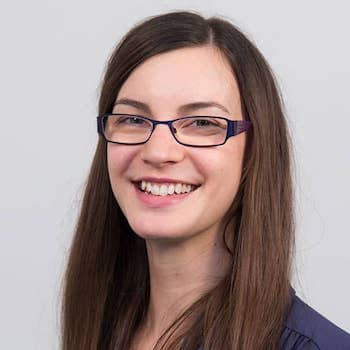 Okay, this may be a little bit of a fraudulent claim as I haven't actually finished reading this yet. It's an absolute behemoth of a resource which looks at absolutely everything you could ever want to know (and probably slightly more than you need to know) about moving from HTTP to HTTPS.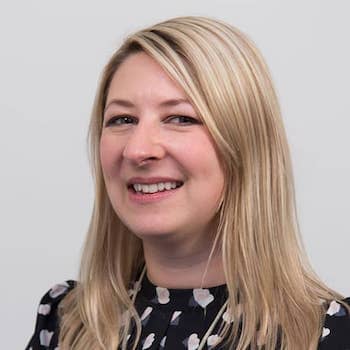 What happened with Penguin 4.0? Things were quiet for a while, but in early October some websites started to see some changes. Take a look at these really interesting case studies showing Penguin recovery.
Black Friday isn't far away. Whilst email is usually the primary sales driver, search is a close second. So how are UK retailers making the most of this opportunity? Take a look at how they're optimising landing pages to make the most of organic search opportunities.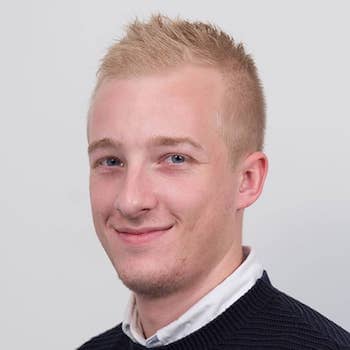 I think it's extremely interesting when a huge e-commerce business like Etsy is willing to share their experiments with SEO, and this article has some great analysis about optimising and testing their title tags at scale.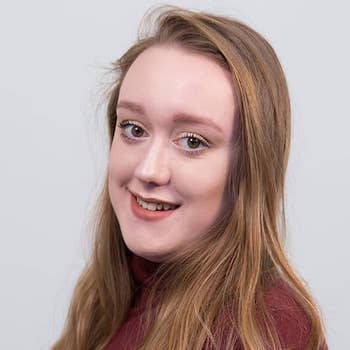 How Beyonce's smart team changed the search results for 'Lemonade' from recipes and places to search results all about the influential Beyonce in six months. Shows how big of an effect short-term optimisation can have, if done well.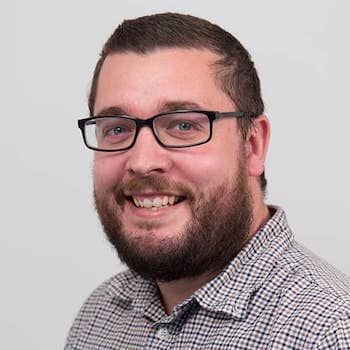 Ideas can come from anywhere, but it gets more difficult if the product your client sells is, well… how do I put this, boring? You can spend hours in vain trying to find a way to shoehorn your client's product into an idea and at the end simply hate the result. Luckily, with a bit of creative thinking and a few awesome tools, you'll get miles closer to successful and engaging content.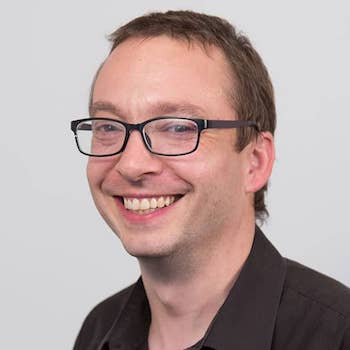 Haven't tested this out yet, but if it does what it says this could be a fantastic timesaver for any e-commerce clients with a healthy inventory.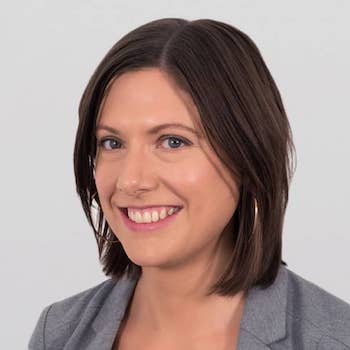 Interesting data from Fractl resulting from an analysis of 340 of their content campaigns to figure out which niches performed the best (for both placements and social shares) and which performed the worst ("worst" still being 24 placements and 1340 social shares…) From that they delve a little deeper to figure out the best-performing type of content for each niche.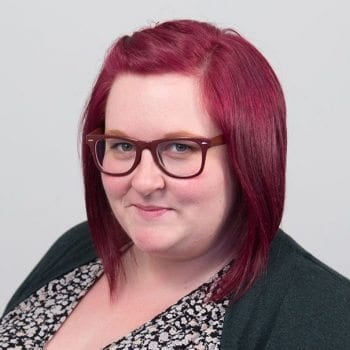 A great insight for beginners into how meta descriptions can work positively and negatively for SEO.