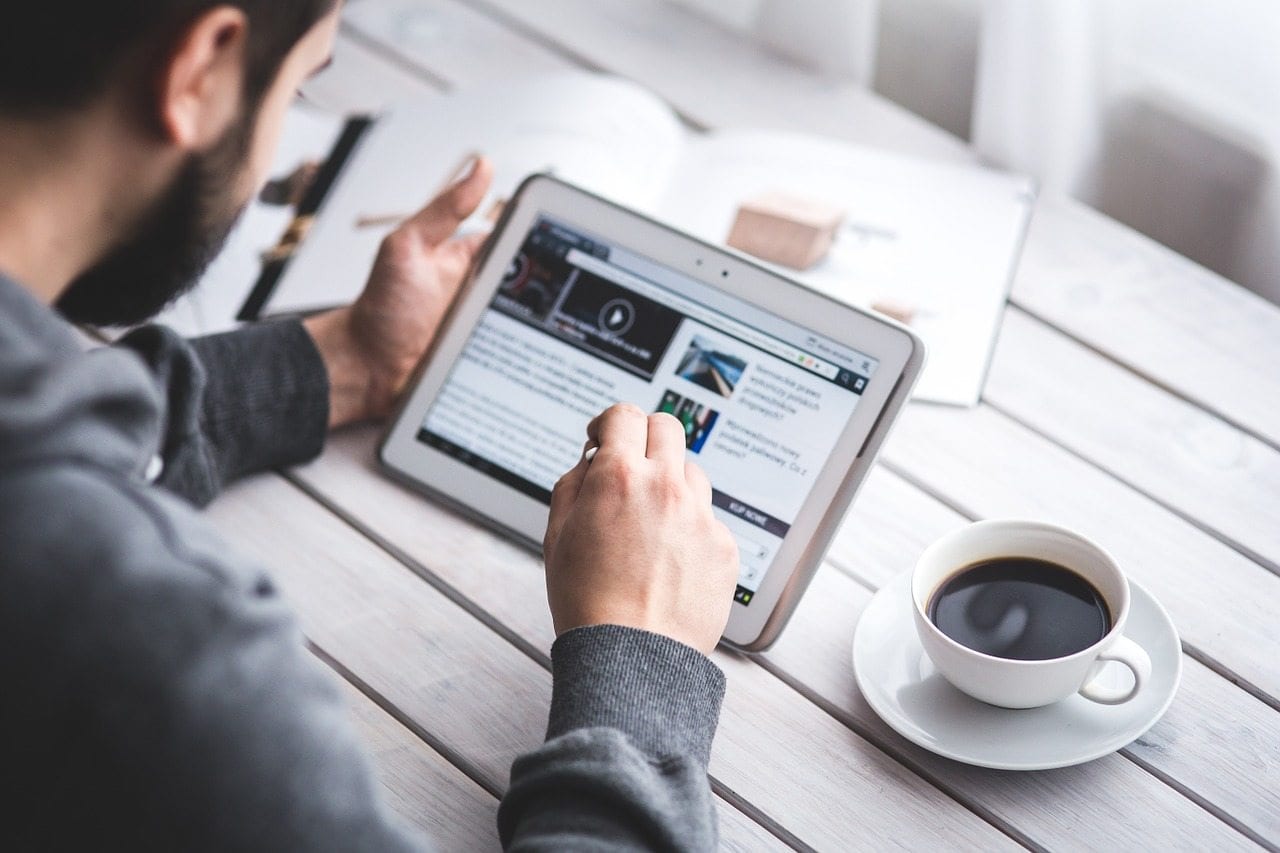 What Boom Have Been Reading: November 2016 Edition
As the weather got colder in November, things were hotting up in the world of Ecommerce as Black Friday and Cyber Monday arrived. This year didn't disappoint with record online sales reported. Once again we've been reminded of the importance of mobile by both Google and the consumer in November. Mobile sales were big news over cyber weekend and the announcement of mobile first indexing has got digital marketers busy reviewing their mobile offerings.
Read on to catch up on more digital marketing news, information and useful articles from November.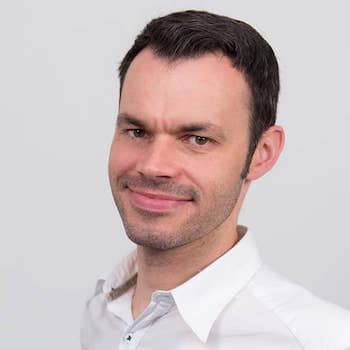 Classic Aaron Wall (of SEO Book fame) pointing out how Google is eating other sectors and occasionally using government institutions to help it do so. You may not agree with many of his political views if you follow him on Twitter (I certainly don't), but you can't help but admire his dedication to joining the dots and pointing out the way Google uses its dominance to profit at the expense of others.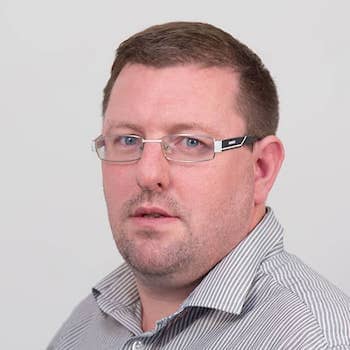 It's not very often we get someone coming along and just laying down and speaking honestly. Dan did here. If you are in the industry you should read it.
Glenn always covers the Google updates  after spending some time thinking about it and looking into data – something that does happen as often as we may like. This is a nice write up up of the potential mobile first index being tested.
A great article that takes a look at some of the issues that may be attached with our always-connected world!
A little bit of fun using music and timelines. Go on  – treat yourself.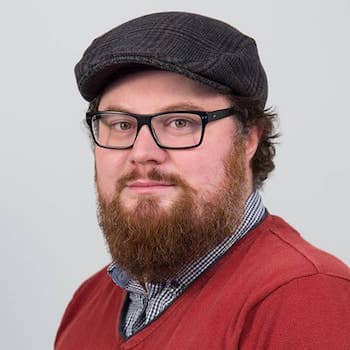 I'm still reluctant to see the rise of chatbots for commerce as anything more than the digital version of "Press 1 to do , Press 2 if you'd like to do Y". And I see too much opportunity for them to become just as annoying. How many users are really going to trust a bot to make a purchase for them without knowing they're getting a good deal, or that their details are secure?

A long way left to go on this one I think…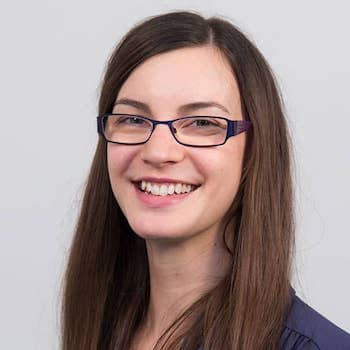 I'm still getting to grips with the SISTRIX software. Sally's post is a great overview of some of the features of this powerful piece of kit.
When you're running multiple projects side-by-side, your task-list and inbox can feel a little overwhelming. I am a huge advocate of only checking my emails a few times a day. It sounds dangerous but, as Jocelyn explains, the world won't end if you don't check your emails every two minutes. In fact, you'll probably find you become more productive…
Not SEO-related, but office-related.
The majority of us sit behind our desks for 8 hours a day. When you have a desk job, wellness and wellbeing can often sit at the bottom of your to-do list. With Christmas coming up and the pressure to get work done before we break up for holidays, taking a minute or so to do some mindful breathing can help to calm your nervous system and focus your concentration. Do it at your desk; no-one notices.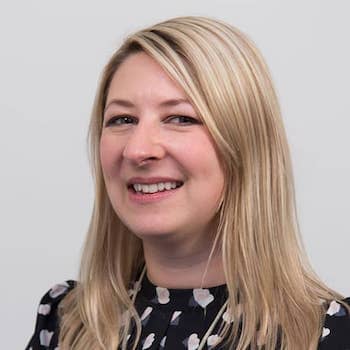 In early November, Google announced their plans for mobile first indexing. Cue another mobile-related panic. This interesting article outlines what this actually means and what the likely effects will be for sites that handle mobile in different ways (or not at all).
This year, Black Friday sales grew again. History was made, and mobile had a significant impact on the figures. Good news for ecommerce retailers! See more details in this report.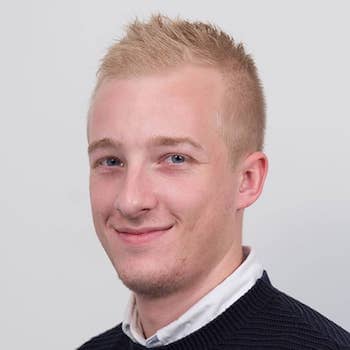 Optimising old content is something I've seen success with recently, and the main man in the link building industry Brian Dean has put together this info-packed guide with how best to carry out the process.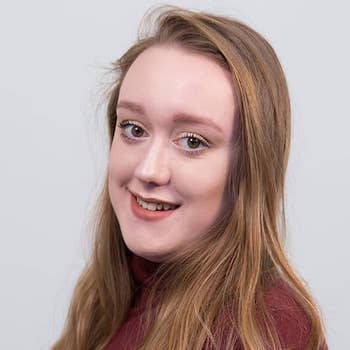 I've always wondered which content option performs better. Erin talks about the difference between infographics and blog posts, as well as the facts that may prove infographics do outperform blog posts.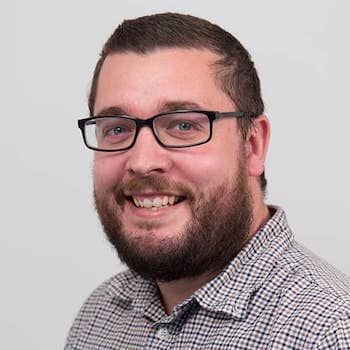 As the father of two boys, I spend A LOT of my time playing LEGO. I've watched my eldest son develop his dexterity whilst honing his creativity and imagination through play. However, it would seem LEGO has even more to teach us. Here are a few ways you can implement LEGO's philosophy of playfulness and simplicity to inspire the way you work on design projects.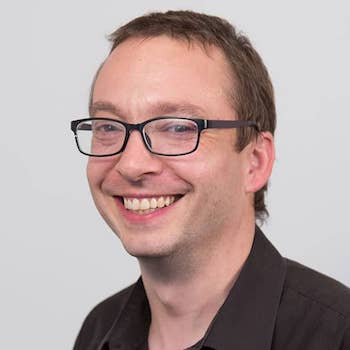 If you're limited by budget, this has an interesting ideas of how to refocus your whole account around RLSA, so your limited spend is focussed on the people who already know your brand and products.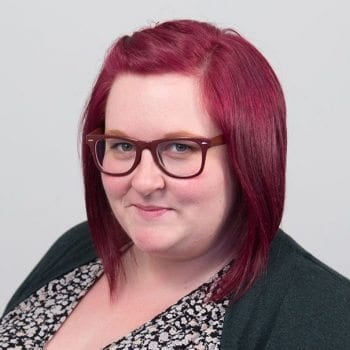 As a beginner when it comes to outreach, it's easy enough to understand the why's and what for's, but this article from Gareth gives you a useful insight into the complexities of outreach and the best ways to go about building trusted links for maximum impact.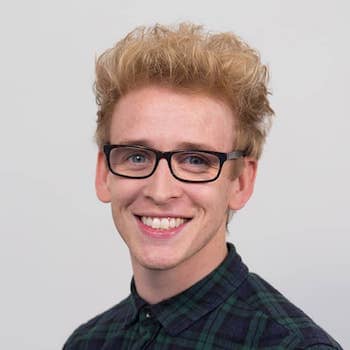 This article highlights the importance of having high-quality, query answering content on your website that engages visitors. We've known for ages that the internet is the go-to resource for people with questions, business related enquiries and shopping searches, so having content on your site that answers people's questions and keeps them on site helps build a relationship with them, which can be highly valuable for you and your site.