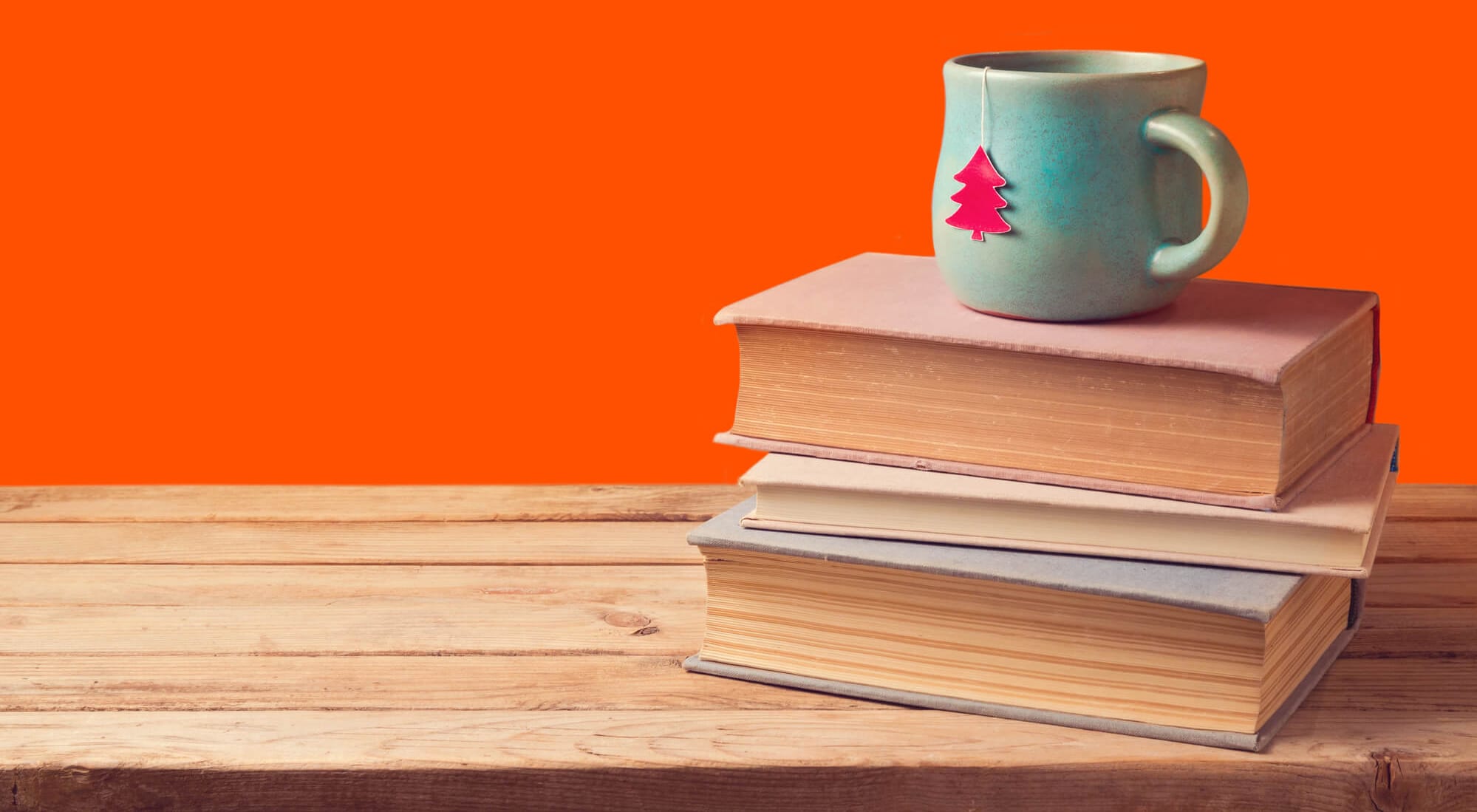 What Boom Have Been Reading December 2017 Edition
December has come and gone, the Christmas celebrations are over and done with and it's time to focus on 2018. Even though we spent most of last month getting festively plump due to copious amounts of mince pies and other delicious treats, we still wanted to make sure we were on our "A game" going into the new year. So, we at Boom have compiled a list of some of our favourite marketing related articles that we were reading in December: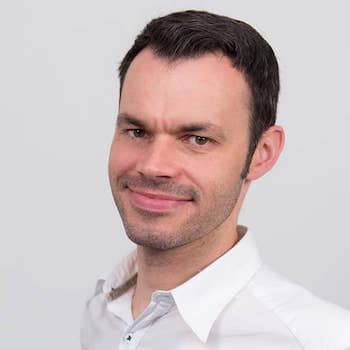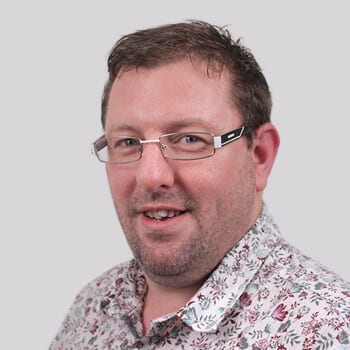 An in depth look at how you can prepare for (and track) the mobile first index using your log files. Google have already spoken about this and here is the first (and what will probably end up being the definitive) guide.
When it comes to being creative the idea that nothing is original is close to my heart. Mixing and mashing stuff up is a major part of what we do at Boom every day. In fact I covered it here:
Most of that I stole from Austin Kleon (@austinkleon). As David and Anthony say in their obvious book selling exercise article:
"Creativity does not emerge out of thin air. Instead, it is a process of derivation and extrapolation. No idea is ever wholly original; there is always a link from the known to the new. We rely on culture to provide us with a storehouse of raw materials which we then transform. Each generation adds another layer to the cliffside of history."
I'm looking forward to reading it. And stealing the ideas contained therein.
There was also what looked like an awesome event for Tech SEO's. Have a look at here and for the price of your email you can get access to all the videos – most of which are worth the effort. Trust me.
At the time of writing, I am only half way through reading this but it is fascinating stuff. If you want to stay ahead of the game, it's not just about longer meta descriptions and optimising for snippets and voice search. Go deep brother!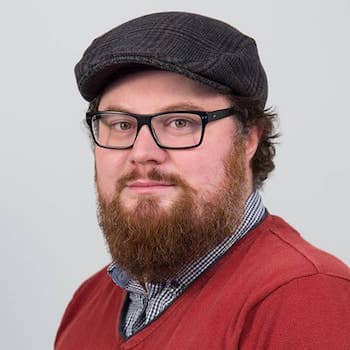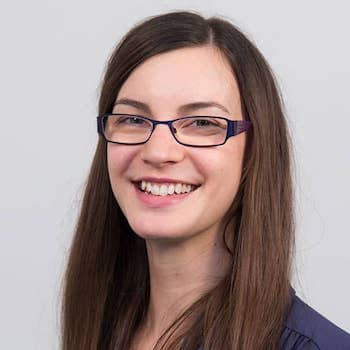 They say that an apple a day keeps the doctor away, so why not treat your website with the same mentality? A quick health check every couple of weeks will keep the little things under control and stop them from spiraling into bigger problems in the long run. Valerie guides you through a number of quick technical, on-page and off-page SEO checks and tweaks you can make to ensure that your site is performing optimally.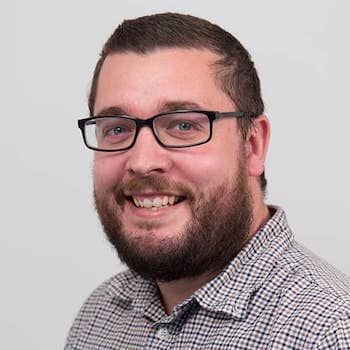 It's nice to see someone else who shares my no-nonsense approach to design. People are lazy – make it easy for them to get what they're after or they'll go elsewhere. Simple.
Font Awesome had an upgrade recently and it fixed one of my most hated of web design things: inconsistent icons (I know, I know). Anyway, it's lovely – can't wait to get to implement it. Get a more detailed guide here.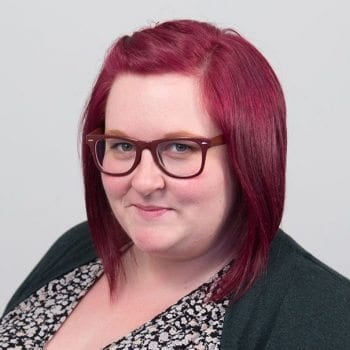 Here, Barry takes a deeper look at what "second wave" trends have occurred over the last year and what effect they've had on marketing. He also offers some useful tips on how to deal with the unpredictable going forward.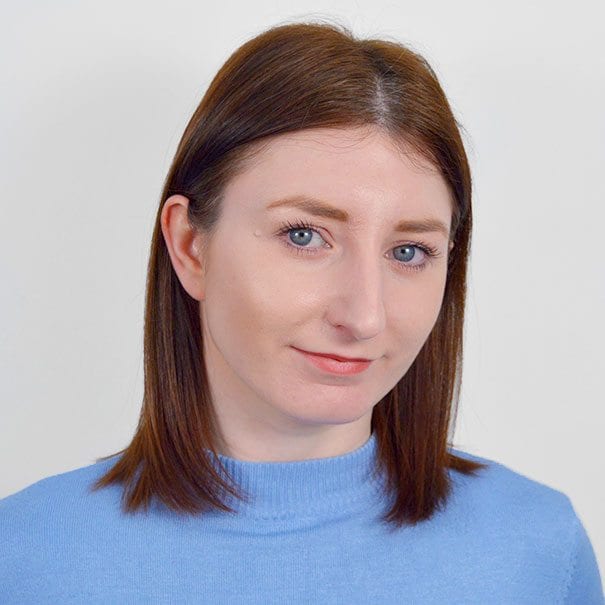 A useful study for anyone looking to optimise their content for featured snippets. It's well known that snippets commonly feature for queries with questions, comparisons and prepositions. Here, AJ delves further into character count for certain types of snippets and the types of questions that result in those different kinds.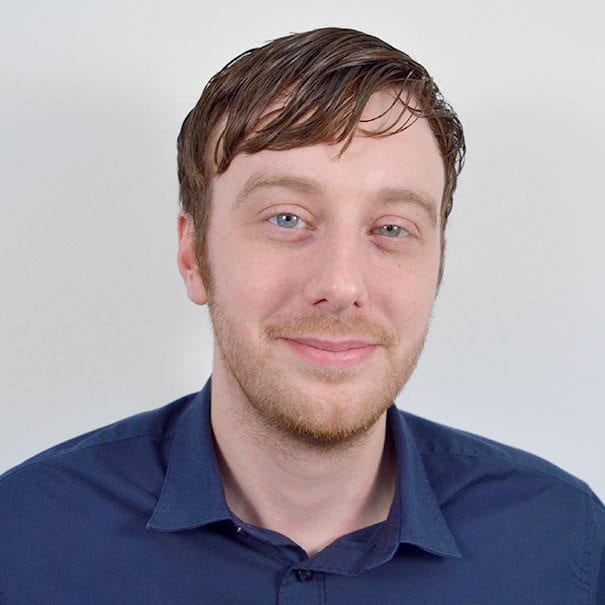 This article offers a number of great hints and tips for managing a various websites for multiple clients. There are some great recommendations for building a WordPress framework, details on WordPress multisite, choosing the best plugins as well as recommendations on support systems.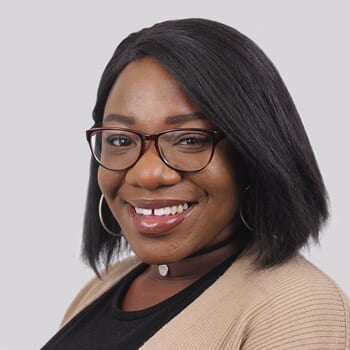 This piece is a great reminder of the relationship between content marketing and SEO. It provides several in depth examples into how creating better search visibility and content makes for a much more effective online presence.
The article is a great refresher for anyone looking to remind themselves just how important content strategy is to improving a businesses bottom line and SEO influence!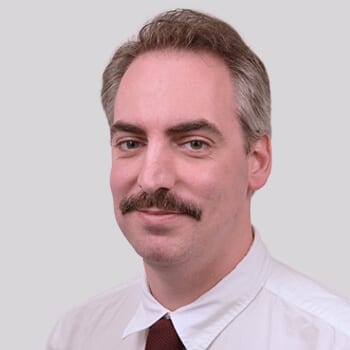 Although based on the current state of A.I, this certainly provides some confidence that I'll still have a job once Skynet takes over. I just hope the robots haven't already read the article and are working on their PPC creativity and client empathy.
Marvel at some of the best stats from the world of digital marketing. This week.
Some tidbits about the world's other search engine, is now the time for Boom to launch a takeover bid?
It used to be that an ad click was a safe click. How some filthy hackers have been tarnishing paid searches reputation. I just hope they don't ruin PPC for everyone.
In 2018 Google Grants accounts could be shut down if CTR is below 5% for 2 consecutive months.
A little bit hypocritical but you know Google is law and that guy Jon von Tetzchner needs to lose the soul patch.
Amazon might be dominating, but the 8.8% click share of popular retail keywords at Christmas tells me there's still plenty of room for SMEs in the paid landscape. You can still be very successful with the right PPC Account Manager and at Boom Online Marketing we have some of the very best in the industry.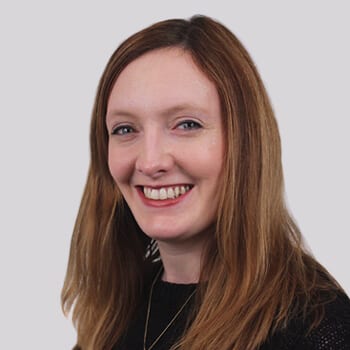 One of the big difficulties for SEOs is getting senior management to understand the value of organic search and why it's worth investing in. Here Jim Yu breaks down the best ways for communicating the benefits of SEO to each member of the C-Suite, and how you need to speak their languages when talking about SEO.
Fun article from Moz about the impact the Moz the Monster campaign from John Lewis had on search rankings, with some great tips on how to avoid a brand crisis. Nice shout out to poor @johnlewis at the end!