My Movember Moustache, Please Donate!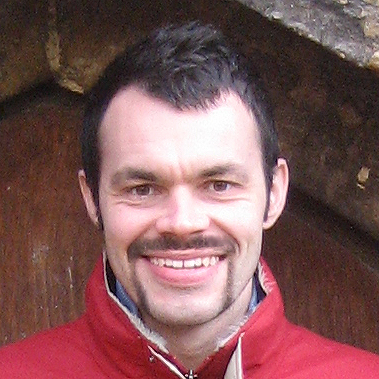 Those of you who have seen me during the past month will know that I've been sporting some dubious facial hair. Neither a fashion statement nor a show of solidarity with George Michael (get well soon G-man), it has been for Movember, the men's cancer charity campaign.
What you see to the left will be gone by the next time you see me, so savour the picture and as you do so, please donate to Movember through my page here.
Let me know if you think I should keep/develop it – I quite fancy something I could twirl…