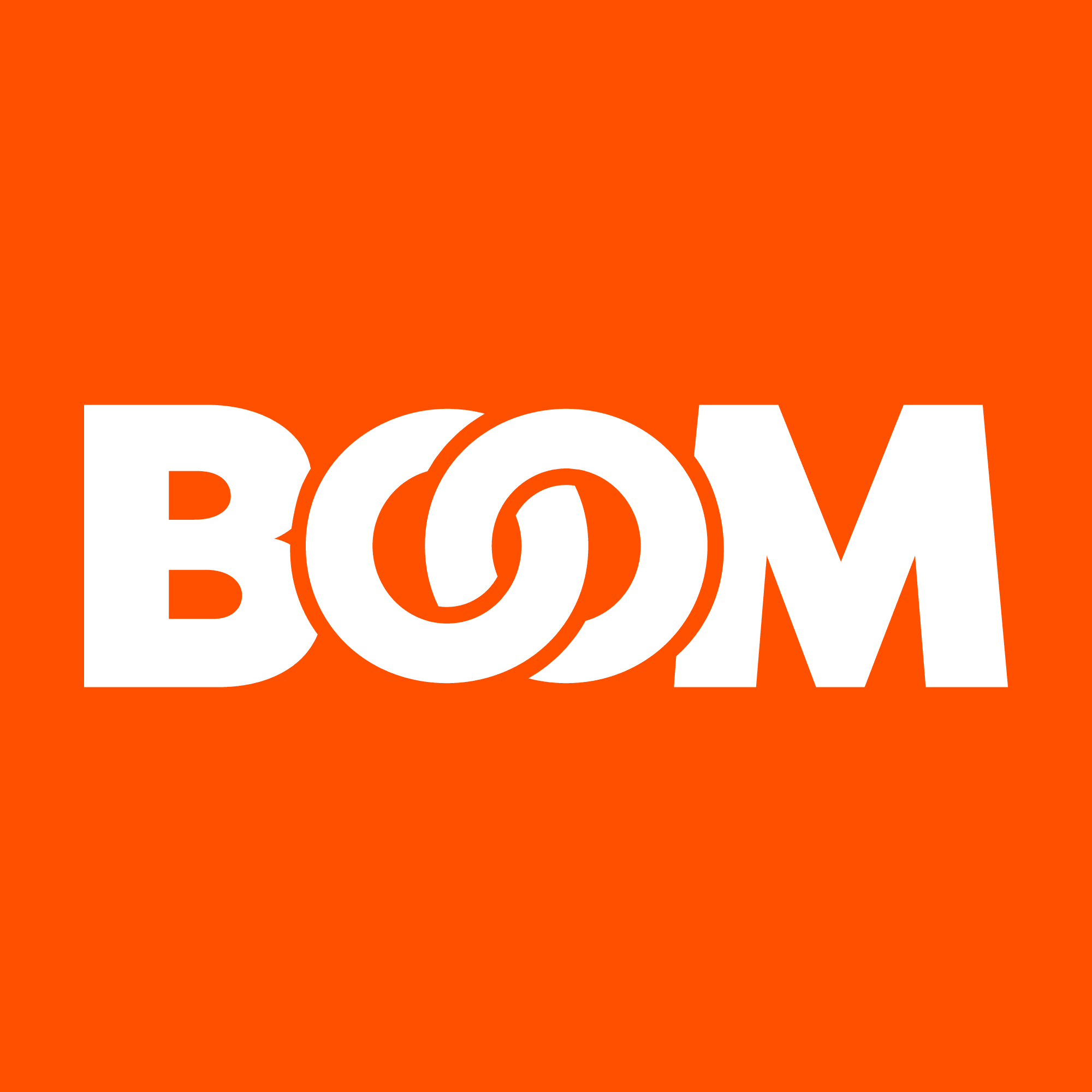 Keyword Research
The search experience begins with a single typed phrase, word, or concept and in order to stand out in a competitive market, you need to have strong keyword research behind you.
Keyword research is the process of researching words and phrases that are most relevant to the products or services you offer, that people who are interested in your offerings are likely to search for.
By conducting this research, it allows us to optimise your web pages so that they have the best chance of ranking for those keywords and phrases. The right keywords will attract additional traffic, improve rankings, raise brand awareness and in turn see a rise in conversions and revenue.
We make sure that we are looking beyond just the keywords too. We'll dig into the competitive nature of your particular vertical and assess whether your site has the ability to rank for the keywords and concepts that best suit your products or services.
Relevancy, competition and value are the key elements that we consider when conducting keyword research. First we'll discuss with you the products and services that are performing the best for you whilst identifying areas that could be working harder for you. This allows us to quickly build an overview of the pages that will benefit the most from keyword research and optimisation. Then it's time to really get our hands dirty.
The implementation of Google's SSL encryption for signed-in search users drastically reduced the availability of organic keyword data. So SEO's are having to employ ever more complex methods of research. We pride ourselves on delivering results so our method uses a combination of your current organic search data, related search terms and competitor analysis run through a specific set of tools and software to uncover the best opportunities for you to take advantage of. We then apply our findings to the relevant pages; doing everything from re-writing copy to optimising title tags and even building new pages.
We closely monitor progress and report on keyword performance on a monthly basis in our client reports; so you can see exactly how your site is performing, without having to do the heavy lifting.
If you're looking to boost your visibility, attract the right visitors and successfully react to shifts in product demand, content consumption and market conditions, then our keyword research services are the perfect place to start.