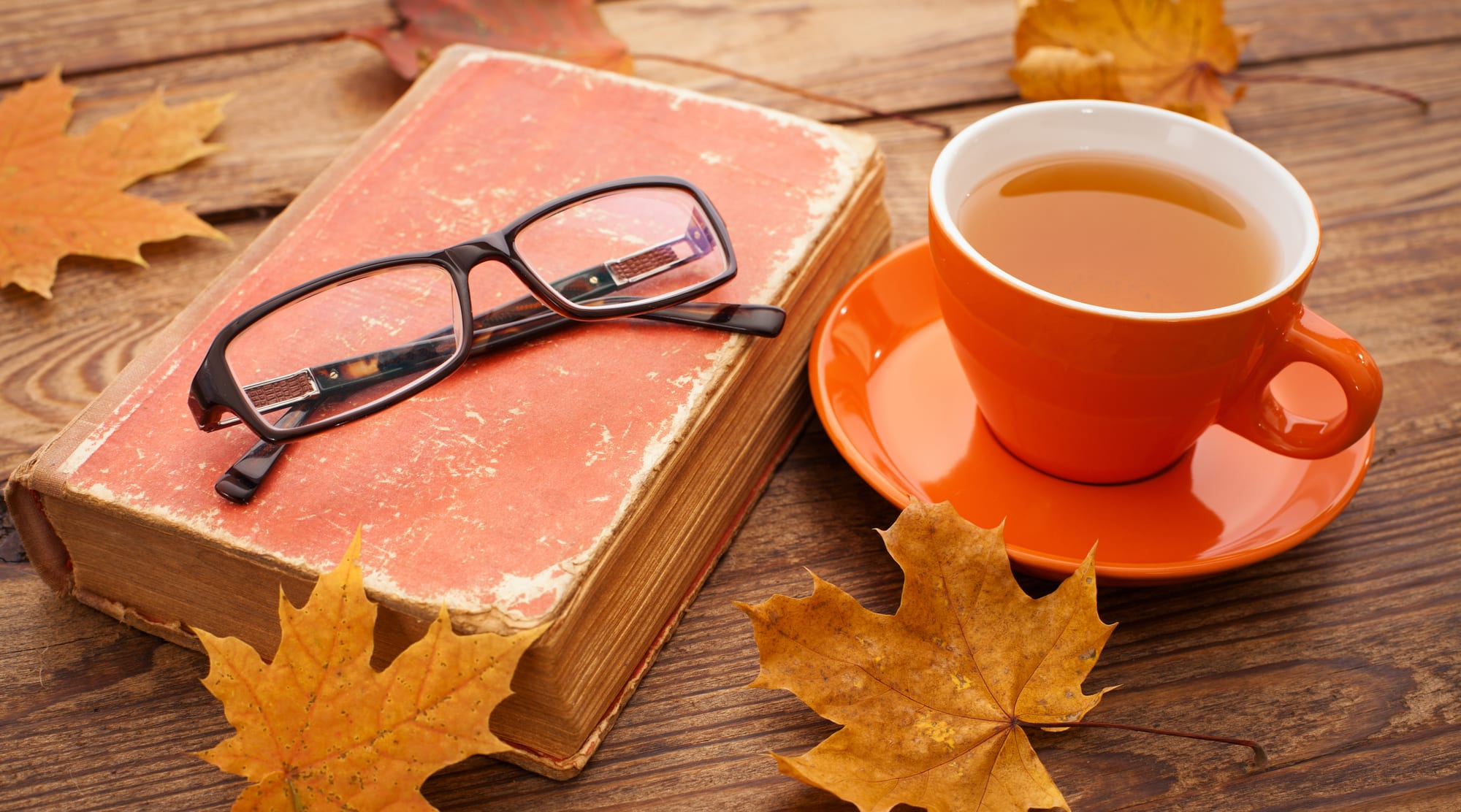 What Boom Have Been Reading November 2017 Edition
Where has November gone?! It only seems like two minutes ago we were writing about the sunshine and what our plans were for the summer! We've had a great November here at Boom! November saw the last Drink Digital of the year and the first at a new, larger venue as it's now outgrown the old one!
So with December flying by and Christmas just around the corner (eek!), we wanted to share some of the fab reads that are out there at the moment. From SEO to PPC to design and everything in between, there's sure to be something to tickle your fancy: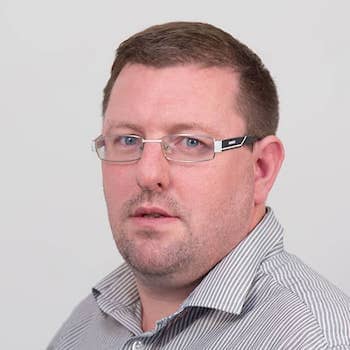 So there was a nice back and forth about TF*IDF. Which was swiftly followed up by:
As with most things in life, the answer is probably somewhere in between. And as with most things in SEO – do your own testing and make your own mind up. At the end of the day TF*IDF works for me as an additional way to identify opportunities and weave them into your pages.
A nice deep dig into some of the more technical stuff that we should be looking at – if you haven't already. It covers the aforementioned TF*IDF as well as log file analysis, featured snippets and a whole bunch of other crazy stuff.
So Aleyda called this 26 tips but there are way more than that in here! If you want to be successful in SEO consulting this is a must read and there is so much good advice in here!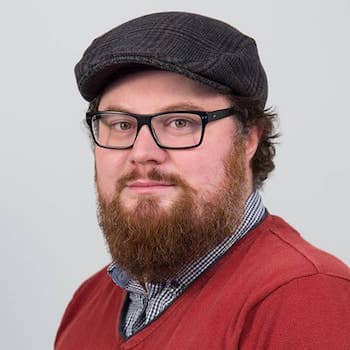 It's not often an article from your stock photo supplier peaks your interest, but this is a nice little article in content and presentation. It's also refreshing to see a stock site commit to: " prioritizing unconventional beauty, unfiltered photos, becoming involved with documenting important events and technologies and starting to adapt new formats to work with."
A cool tool here, so it's not technically reading – but it's a good forum to get this out there. Fully automated daily WooCommerce checkout testing with real products and real money for $9p/m per store. Neat software.
I've also spent a long amount of time oogling this website this month – trying to figure out some of the VooDoo behind their mixture in browser 3D and video paralax scrolling.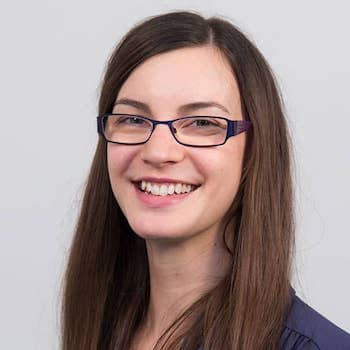 An interesting article that starts off talking about board-flippers selling cannabis and finishes with improved CTRs, lower bounce rates and improved organic performance. It's a straightforward concept (say what you sell), but one that so many sites get wrong.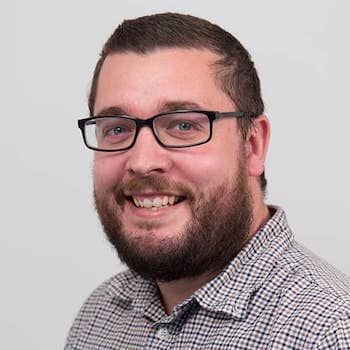 The new puppet tool in Illustrator promises to bring your illustrations to life and it's something I've long been hoping for. Not only will it make all your characters (and all manner of other things – text?) poseable, it opens Illustrator up to the possibility of simple animation. I look forward to having a play!
Sound, simple and straightforward advice on how to become a better ideas person. My favourite bit? – Terrible ideas are fine (phew!).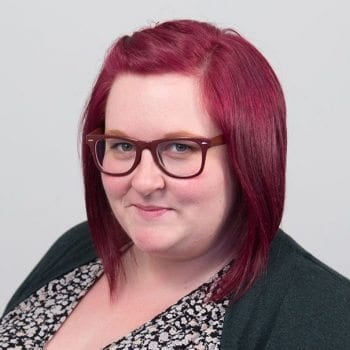 Content and social media tend to be consumed in micro-moments, and to get customers to engage with your social and content (and ultimately take a larger conversion action, like a purchase) requires a micro-yes to get a micro-conversion. In this article, Daniel delves into how to map out your customer' micro-yes journey, the associated value proposition development and how to optimise your inbound marketing to win the micro-yes, taking into account the perceived value and the perceived cost.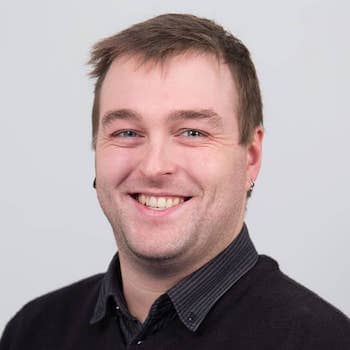 As a developer I can't count the amount of times I've been told "Wordpress is insecure" as an immutable rule. But is it really? This article looks into why WordPress is a perfectly safe platform on which to base your e-commerce site.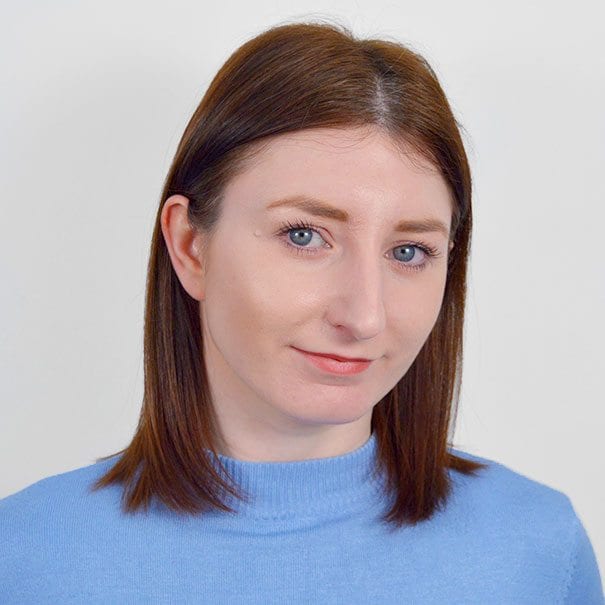 A list of 93 website features that will improve user experience and aid conversions; with real life examples from successful e-commerce businesses.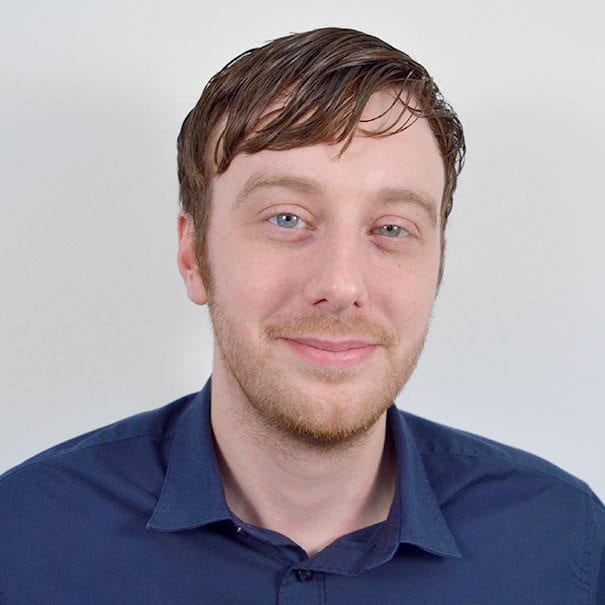 Anyone who has used a customised WordPress website will have experienced a cluttered administration area filled with menus, dashboards, setting screens and more. We often get requests to simplify the WordPress dashboard so users can easily get to their most used areas easily. This article guides you through using WPMU Devs Ultimate Branding Plugin to simplify the admin dashboard and even add your own branding to replace the existing default WordPress branding.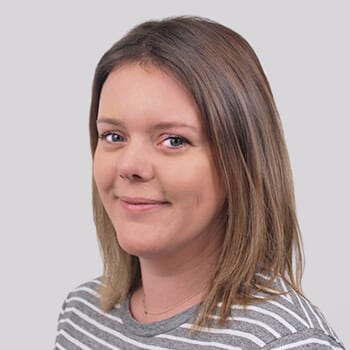 It's good to remind yourself of some solid design principles and theories, the Gestalt Theory is especially useful to keep in mind when designing a family of graphics or icons.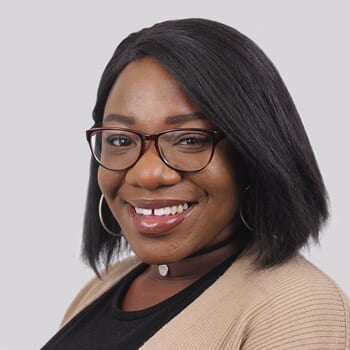 With the New Year fast approaching, this article gives some great insight into the best ways to create a comprehensive long, or short-term PR plan. By planning ahead and keeping organised, you're able to keep a clear track of your clients' expectations and help them better reach their targets.
This article does a great job of providing very pragmatic, goal focused tips to make the most successful plan possible.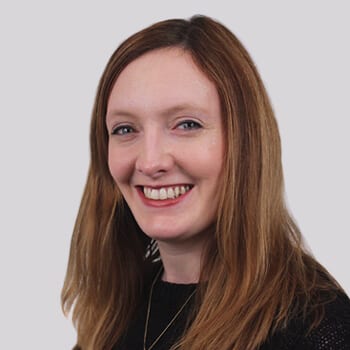 Packed full of stats, case studies, infographics, videos and tips, this guide from Backlinko is – in the author's words – "the ultimate guide to dominating Google's search results in 2018". And I'm inclined to agree. Covering everything from improving click-through rates to getting mobile ready and backed up with tried and tested strategies, it's a must-read as we head into the new year.
Interesting case study on how the SERP landscape has changed over the last few years and the impact that has had on organic click through rates as ads and shopping listings take up more real estate. This means that – while searches are growing – it's getting more expensive to get those clicks and many businesses will have seen organic growth slowing down.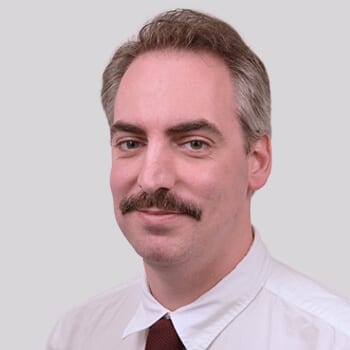 "A video paid for by Google is cool, but so far it hasn't resulted in a sale"
Some interesting Black Friday and Cyber Monday benchmarks from Merkle.
Over in America, a company called Amazon was top advertiser during Black Friday.
Made up statistic of the month here as "Statistics show that 76% of AdWords & Facebook Ads Fail to Produce a Single Conversion" really?
Despite this research I can't see our clients marketing budgets declining as they continue to go from strength to strength.
Cyber Monday, Big Wednesday, Black Friday and now… Singles' Day