Boom Welcomes New PPC Account Manager
Boom is pleased to introduce Siobhan Brown, who has joined the team as a PPC Account Manager. Siobhan has come from a previous PPC Account Manager role in Nottingham, and is keen to work with the team to give our clients great experiences and grow their businesses.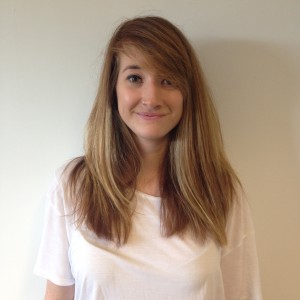 After studying for a degree in Journalism, Siobhan worked in communications for the NHS, and as a branding specialist for a recruitment company. Siobhan started working in PPC in 2013 at a web hosting company in a small PPC department, but found scope of advertising was fairly limited.
"My previous company's advertising department was not big enough to take on some of the strategies and methods that would have been profitable for their customers. I wanted to work with PPC in a much more in-depth way, which is why I knew Boom was the right fit for me. Whilst working in digital advertising, I have wanted to give clients full access to the broad range of digital advertising solutions that are available, and now I can! The staff at Boom work very collaboratively, and that definitely helps give clients the best experience possible."
Katie Walton, our head of PPC said, "Siobhan really impressed us with her proactive approach to client management and her copy writing skills. We're delighted that she joined the team and can't wait for her to get stuck into managing accounts!"