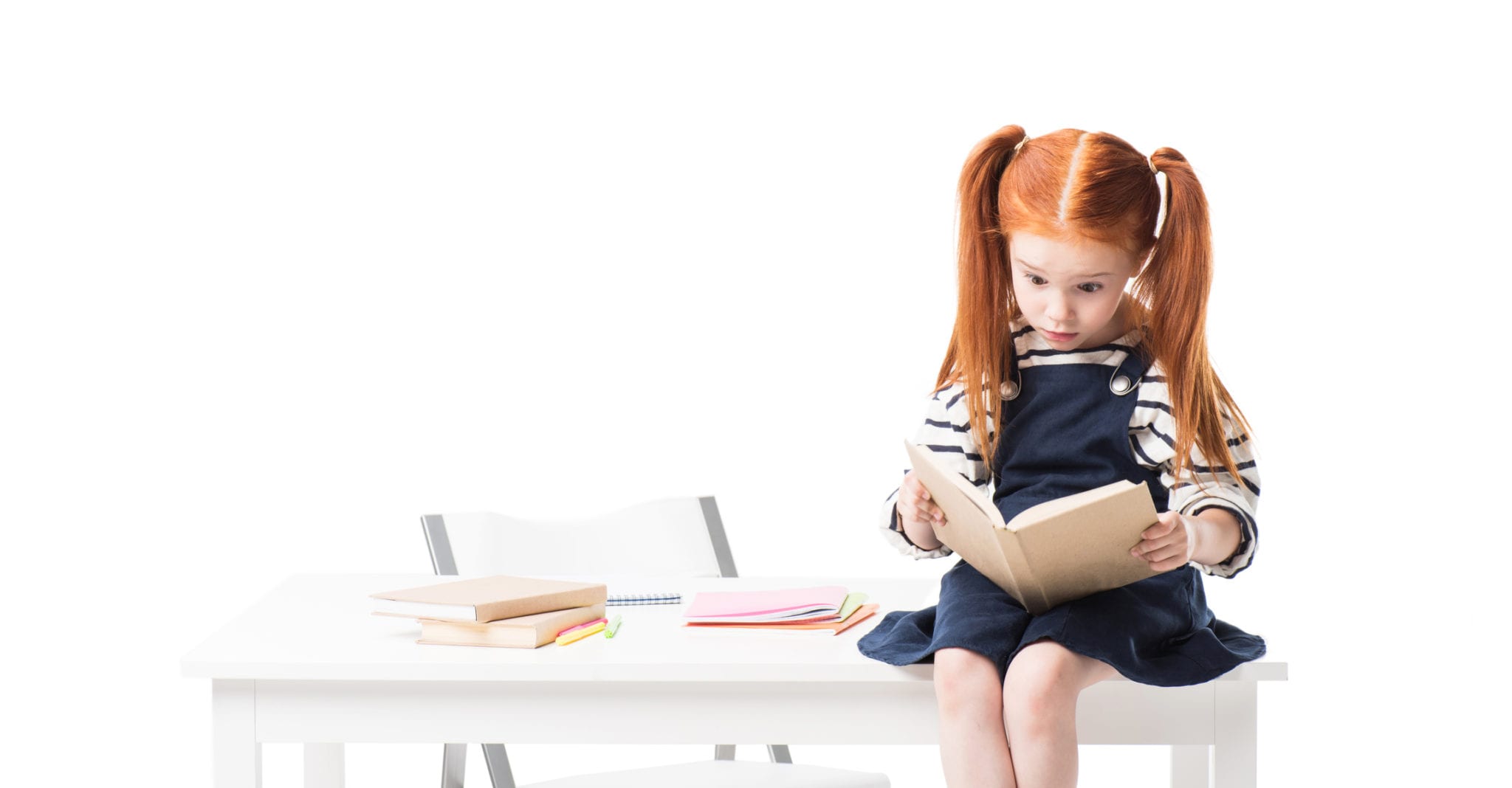 What Boom Have Been Reading September 2017 Edition
With Autumn setting in and the summer holidays over and done with, it's been busy busy busy here at Boom. We've had Mark come and join the team as Junior PPC Executive, but we've also said goodbye to Claire who's gone off to have a baby! Coming up in October, we have lots of digital marketing fun and frolics to look forward to with our ever popular Drink Digital meet up… We hope to see you there!
The team here at Boom have put together a fantastic list of great reads from the last month, whether it's SEO you're interested in or web development is more your thing, there's definitely going to be something to tickle your fancy. So, grab a cuppa, take a seat and dig in!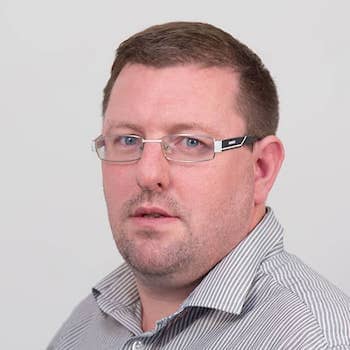 I'm a sucker for a Google Sheets tool and the guys at Inflow put this one together. Cruft is basically the stuff on your site that gets indexed and can hurt your ability to rank. There is even a great guide to why you should want to do this and a presentation as well. What a package!
It's just nice to see him writing again. If you haven't seen some of his presentations from a few years back you should check them out.
They just save me time. Lots of it. If you haven't checked them out before, Deepcrawl watched all the Webmaster Hangout videos so we don't have to – then pops them into bite size chunks so you can get techy whizzy SEO without having to put too much effort in 😉
Because pretty pictures and LEGO.
Because pretty pictures and SEO and funny.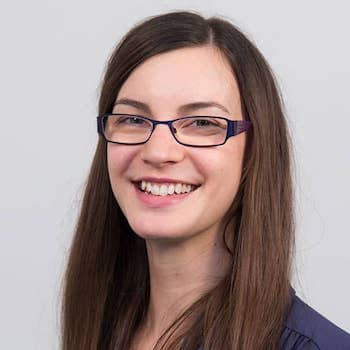 A really well-presented piece of visual content that I was only introduced to a day or so ago, but I haven't been able to stop playing with since*. Great for anyone who's interested in design and learning more about colour combinations and the emotions and thoughts that they can invoke. Be sure to check out the history and psychology of colours, too.
*The only change I'd make? Some way to navigate back to the main "pick a colour" page without having to go back through the browser.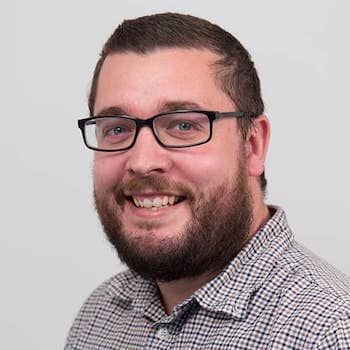 When you've been a designer as long as I have (15 years or so… yes, I'm old), you've seen a few things come and go when it comes to design software. Take a magical trip back in time to see how the digital design pioneers did it, in a world without the cloud, broadband or OSX.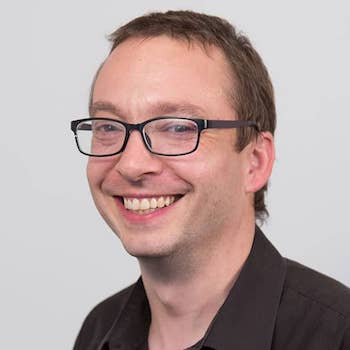 Here at Boom, the new AdWords interface has been largely met with frustration, fear and a stream of foul-mouthed muttering. Everything's all crowded together. 'Dimensions' is missing. Some bits just don't work yet. But we must reluctantly admit, it does have a few advantages…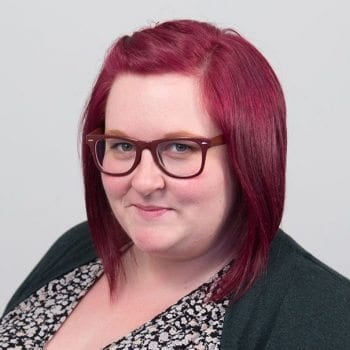 I'm willing to bet that at some point, everyone has had to try and explain what it is they do to someone that isn't in the know. This article from Marieke offers some great tips on how to take a methodical approach without wanting to rip your hair out (or someone else's… whichever you prefer).
This is one of those articles that can be taken as a life lesson, not just in a professional capacity. Own your mistakes, it's surprising how much more positive the outcome can be.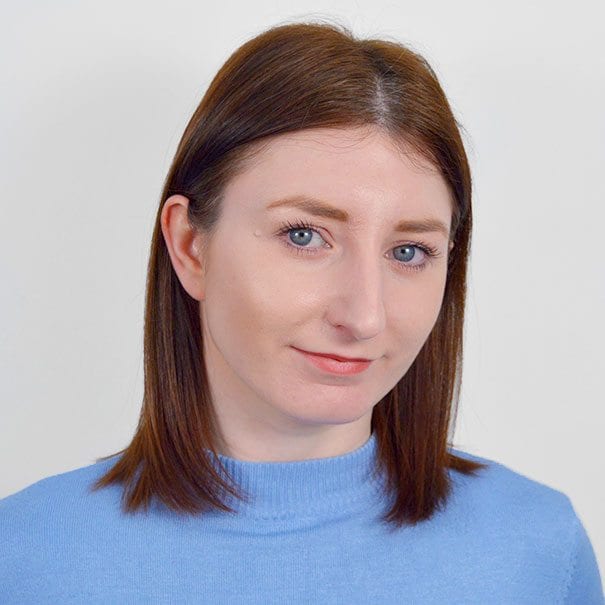 There's been so much talk about making sites secure but without proper understanding, there's a lot that can go wrong. It's easier to break a site than it is to fix. This is a comprehensive article assessing whether you should move your site to https, what are the benefits of doing so and what are the things you should consider when moving your site.
When I first read this article it sounded very familiar to me, so I wanted to share it with you guys. I've previously had experience with microsites being created without proper thought and intent. Microsites can be great for giving the user more information and focusing on one aspect of a business but if you don't have the resources or time to spend on the site, once live they aren't going to achieve much. I think Janet's article offers a good explanation of what to consider before investing in additional sites.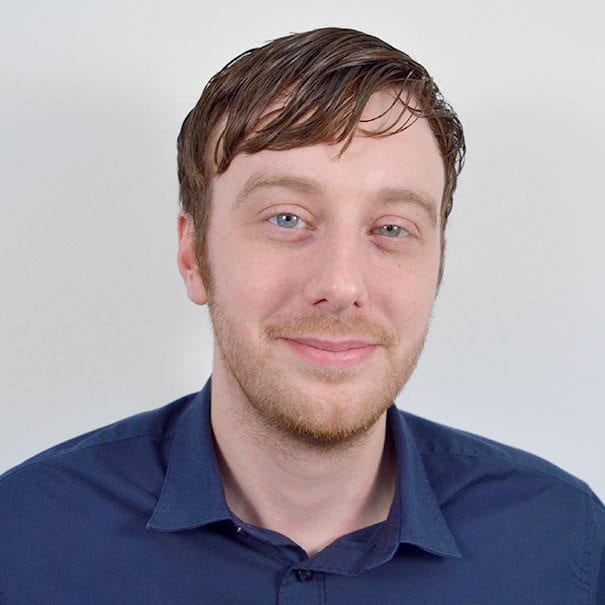 Great blog post which lists 99 facts about WordPress, here are just a few of the interesting ones: WordPress gets more monthly unique visitors than Amazon and the same as Facebook (but with 25x fewer people on staff). WordPress has been used to control a missile guidance system and only 39% of WordPress websites are running the most current version of the software.
Wapuu is the unofficial WordPress mascot, this blog post covers how Wapuu came to exist and its growing popularity at WordCamps around the globe.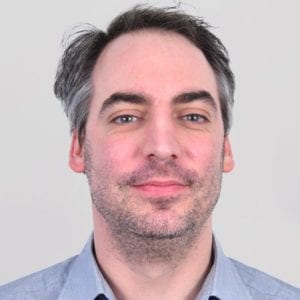 Hey, thanks Apple and Microsoft and all you sheep like designers and UI experts for killing onsite conversion.
Fascinating use of online advertising.
Always good to brush up on your regex.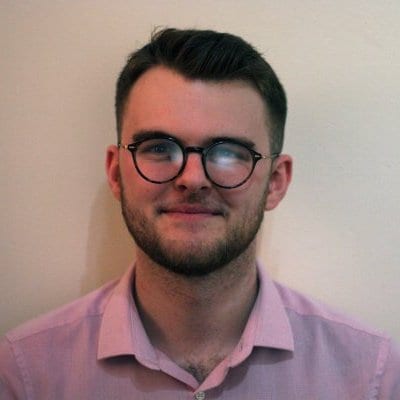 If, like me, you're not really a numbers guy this will help you with arguably the most useful function on Excel for PPC.
Having worked in PPC for (almost) four weeks now, these articles really helped me get to grips with the fundamentals of PPC and provided a basis for further learning.
Another one for all you PPC newbies.