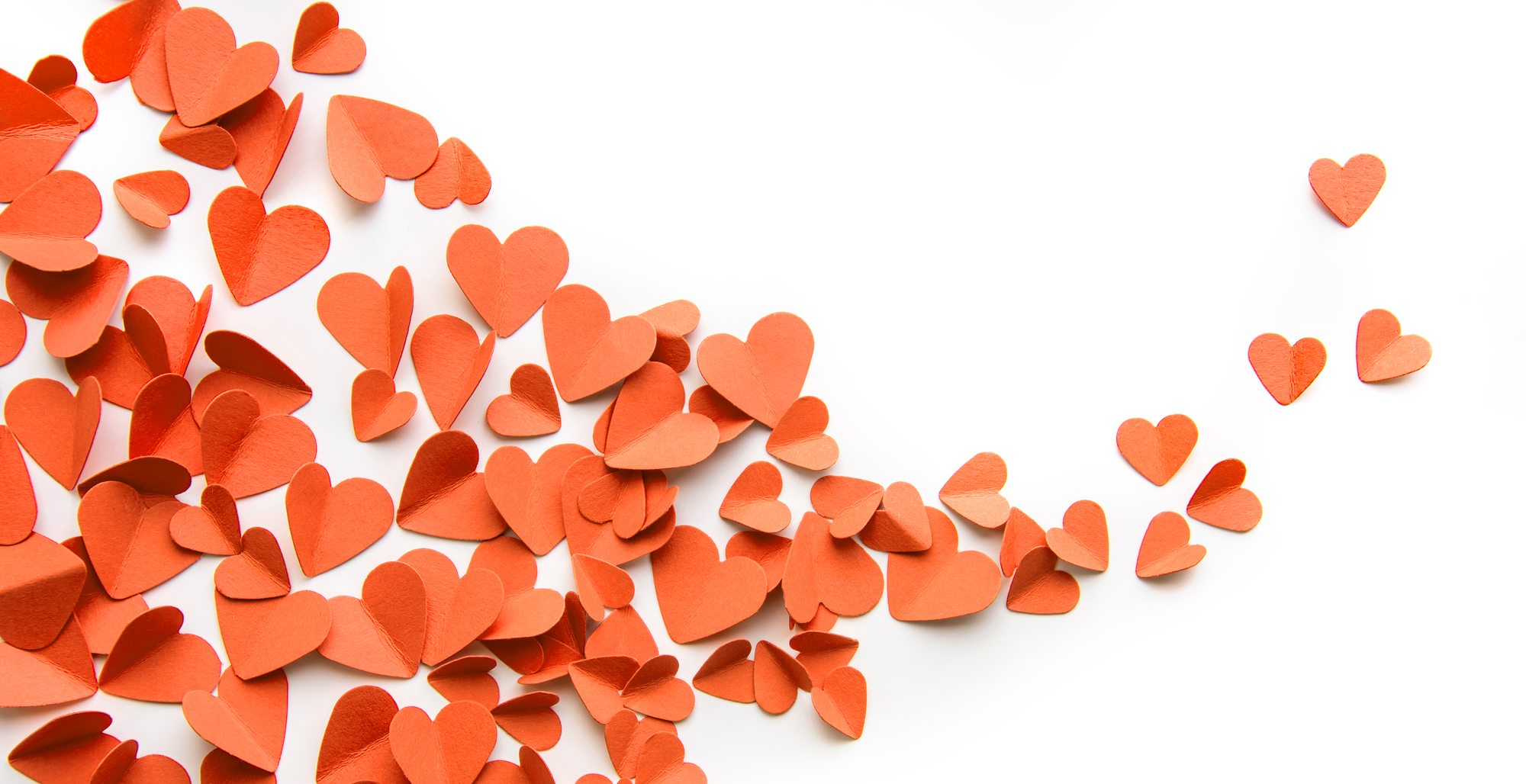 What Boom Have Been Reading February 2018 Edition
As we close the door on the month of romance and over spending, Spring is almost in sight (it's been soooo long!) and our usual game of reading all the things has been as strong as ever (particularly Martin who seems to have gone on a PPC reading bender this month). We've got some great articles/studies/tools for you to get your digital marketing shaped teeth into, including the presentation slides from our first Drink Digital of 2018. Enjoy!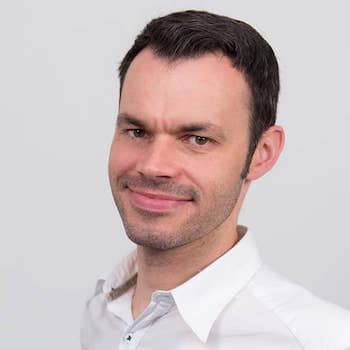 Not actually an article as such, but a Twitter thread in which Justin explains how to use Chrome Dev Tools to access the auto-suggest search term feed of a website's search function, thereby gaining access to common searches made on the site. Nifty and not a little sneaky, just the kind of tip I like.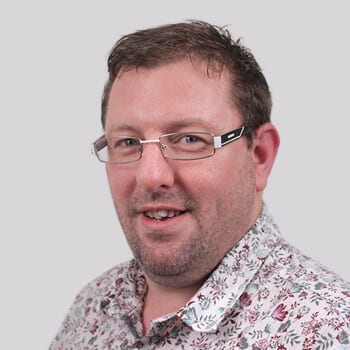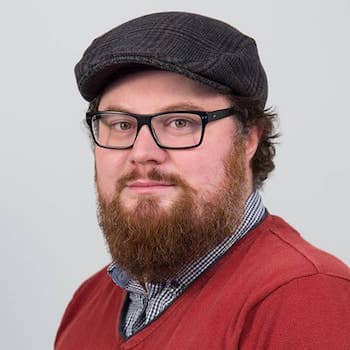 We've been hosting WordPress and WooCommerce websites exclusively on Kinsta since our own survey of hosts in 2016 proved them to be the best option for us.

It's good to see that even in 2017 they kept improving, and are literally the best WordPress hosting option available at every tier according to ReviewSignals extremely robust impact load testing.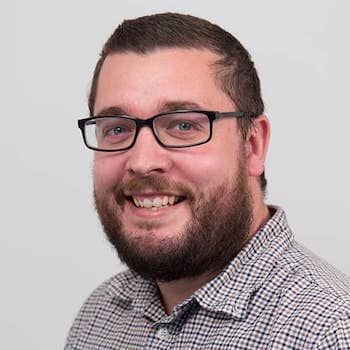 The first time I ever built a WordPress site I didn't use a child theme. You probably didn't either, admit it. Whoops. Big whoops. If the theme ever updated (fortunately, it didn't) I'd have lost a lot of hard work.
This simple guide breaks down everything you need to know so that you'll never have to worry. Get it right first time, use a child theme.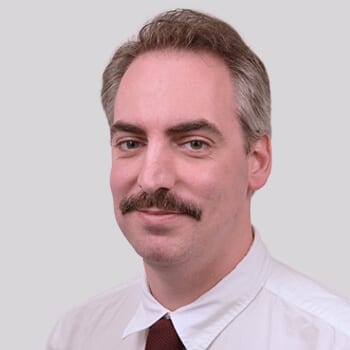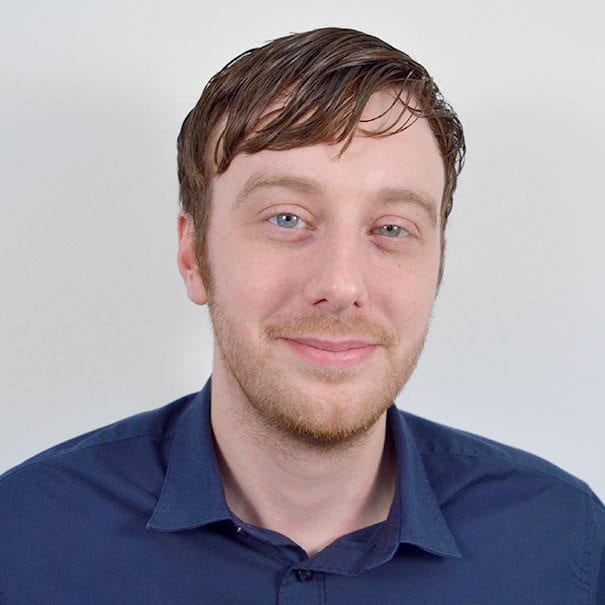 Detailed article highlighting the automated checkout testing functionality available for WooCommerce within RobotNinja such as loading shop/product pages, adding products to cart, checking out and more. The article guides you through setup, scheduling, multi store configuration and discusses functionality currently in BETA.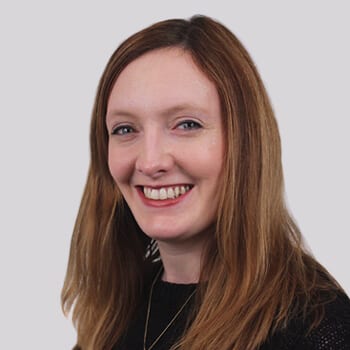 Not all webpages are created equal, so when it comes to SEO, they need different treatment. This article is part of Search Engine Journal's SEO 101 e-book and covers the different types of webpages you're likely to come across, from "About Us" pages (don't overlook: studies have shown that visitors who see "About Us" pages tend to convert better) to product detail pages (make use of dynamic keyword insertion). Remember, every page is a landing page, so make sure they all count!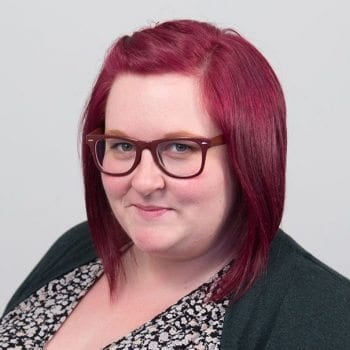 A great article about how to deal with the uncertain yet increasingly popular AI functions that we're seeing more and more of. Covering the vulnerabilities you may face as well as what areas to target for best results.
A really insightful article from Kerry that gives you clear, data driven tips on what works and what doesn't when link-building.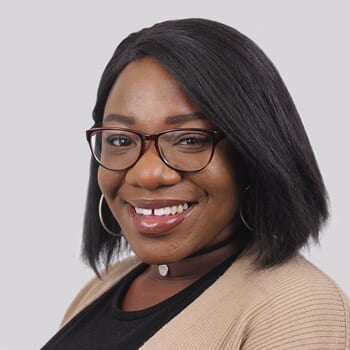 As we all know, KFC have had a pretty tragic month after having to close hundreds of stores due to a hiccup with their suppliers. After being the butt of a seemingly never- ending joke by the British public, their PR team went to work with a simple, yet effective ad. As Robbie breaks down in the article, the ad is a brilliant example of effective crisis management.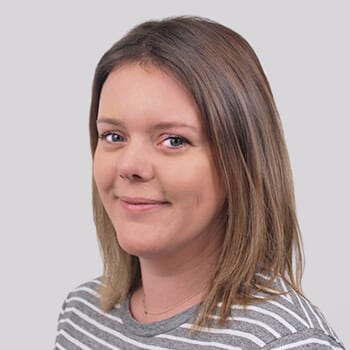 It may seem like a small issue, but when a feature I use daily just disappeared, it felt like I had my shoes on backwards! So if like me, you were perplexed to see the sudden departure of the 'view image' button in Google images and wondered why somebody would do this to you, here is the reason and more importantly, the solution.